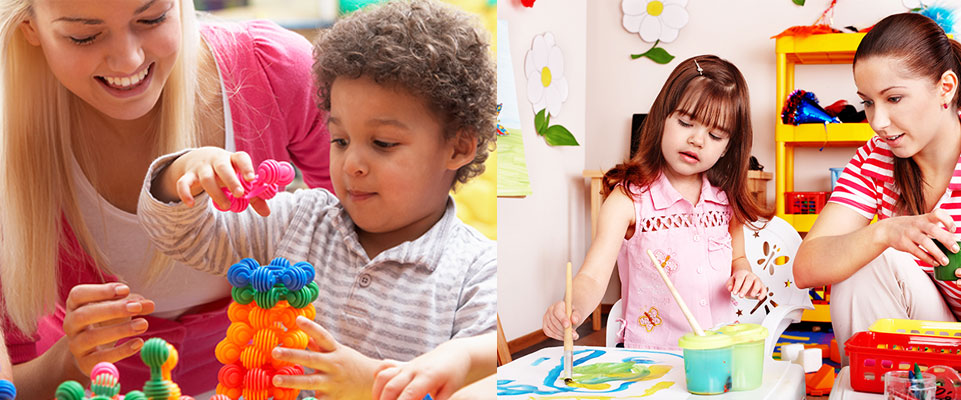 Preschool Office Hours: 8:30 am - 3:00 pm
Childcare Center Hours: 6:00 am - 6:15 pm
Our philosophy at Prairie Pals Christian Preschool and Childcare in Oswego, IL is to provide an academic, social
and spiritual environment with a program that will help children develop physically, emotionally, and cognitively.
Our Preschool and Childcare provide an atmosphere that is conducive
to children's learning while building their faith, and self-esteem.
Our center is DCFS certified and licensed.
Monday - Thursday
8:00 am - 12:00 noon
Please call or email for tour
or enrollment information.